Ask your question
Type the name of your food and we'll get you the answer.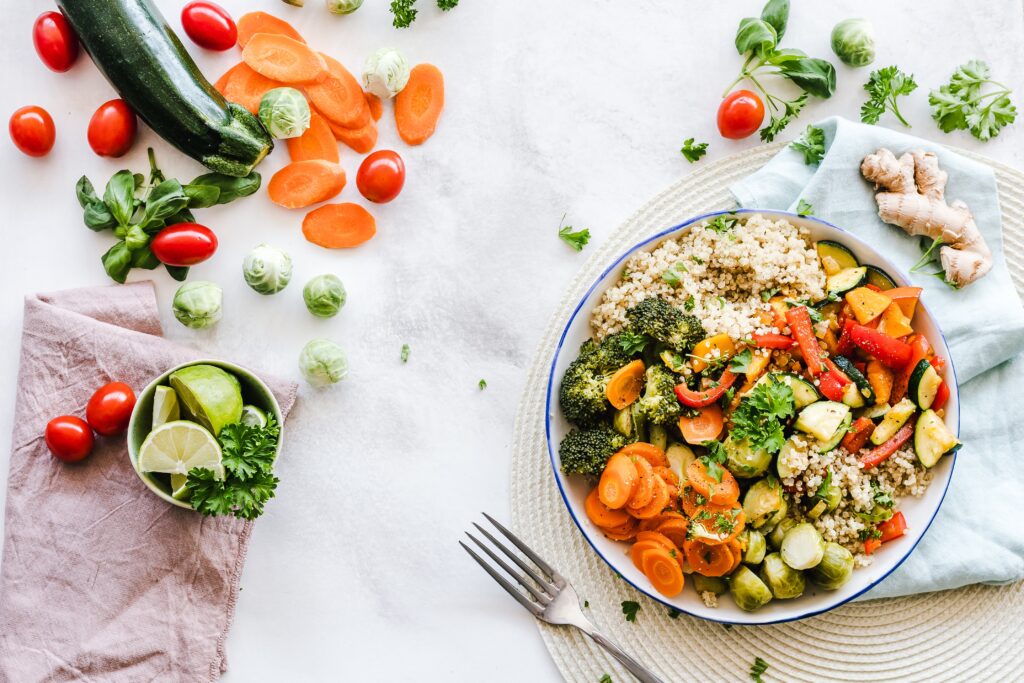 Now: A FULL TEAM
Your reliable source of evidence-based information about food health, safety, and nutrition.
Our mission is to provide you with in-depth, accurate, and helpful information about everything related to food. From answering questions on expired food to how to store specific food, we cover it all.
Our team meticulously researches each topic to deliver insights that can help improve your eating habits and widen your knowledge about food. Empower your food choices with EatHealthierFoods!
Topics we discuss
The latest data on food information
Nutrition and the latest research
How to better handle your food for less waste
Goals of Our articles
To inform, inspire and educate our audience
Feature data and products that bring you value
Continuously improve and deliver the best content
The origin story
EatHealthierFoods wasn't built in a day
You've probably found yourself in the same situation I was in: standing in the kitchen, eyeing a bunch of grapes and wondering if they're still good to eat. Maybe it's not just grapes, you'd find yourself questioning the edibility of numerous items in your fridge or pantry.
You'd drop into the vast online world searching for clues, often landing on unfamiliar blogs or articles. You'd read, but then you'd doubt. The nagging question, 'Can I really trust this?' would linger.
Your health, after all, was at stake. Mine was too, and the constant worry was beginning to take a toll.
A lightbulb went off in my head and I made a decision–to purchase not one, but two reputable health databases. Both are approved and recommended by experts: one from the government, the other from a highly acclaimed research team.
These databases became my constant companions. Every time I found myself wondering if a food item could be safely consumed past its expiry date or whether it should be refrigerated, I'd consult these databases.
But then, a new idea bloomed. Why keep all this valuable information to myself? Why not create a platform to share these insights? So, came the inception of EatHealthierFoods.
EatHealthierFoods is my attempt to help others navigate the labyrinth of food safety, maintain good health, and most importantly, have peace of mind. And yes, the best part: It's free-for-all who wish to use.
I love doing this, and I hope you'll find EatHealthierFoods helpful in your journey towards a healthy, waste-free life!
listener feedback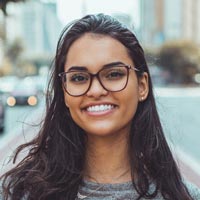 I love your podcast and have shared it with all of my friends and colleagues. There's valuable insight in every episode to learn from.
– Erin Shields , Founder at Spark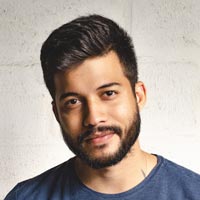 I've followed Stream for over two years and have successfully implemented a ton of your advice into my own business. Thank you!
– Tom Bedford, Founder at Axis